FINRA Sales Practice Violations
Failure to Supervise
The Financial Regulatory Industry Authority (FINRA) requires UBS Financial Services of Puerto Rico ("UBS Puerto Rico") to supervise all of its employees including UBS Asset Managers, who manage client assets and UBS Puerto Rico, who manage financial advisors who make client-specific recommendations. UBS Puerto Rico must comply with the securities industry standards of care for the handling of customer accounts and is reflected in brokerage firm compliance manuals. UBS Puerto Rico is responsible for the supervision of all the activities of its investment management team and its financial advisors. According to FINRA, the failure of UBS Puerto Rico to meet their supervisory responsibilities may results in a financial fines, penalties and potential compensatory awards to customers in FINRA arbitration hearings.
UBS Puerto Rico supervisory responsibilities include the development of systems designed to supervise specific activities related to the type of business conducted by the UBS Puerto Rico and financial advisors at the branch offices located in Puerto Rico. UBS Puerto Rico branch office managers are the first line of defense to protect the investors from violations of FINRA rules and regulations. UBS Puerto Rico and the branch office managers are responsible for the supervision of:
Financial advisor hiring and selection;
Financial advisor training;
Financial advisor communications with customers;
Financial advisor presentation materials;
Financial advisor client recommendations;
Financial advisor client transactions.
Due to the number of UBS Puerto Rico financial advisors, an electronic management system is used for the oversight of activity in client accounts. The monitoring and review at the branch office is accomplished through the use of exception reports developed by UBS Puerto Rico to flag certain activities in customer accounts. The activities that are monitored include:
percentage decline in brokerage account equity;
levels of margin and bank loans related to brokerage accounts;
excessive trading or "churning";
broker account revenues based on account equity and type of security;
concentration in Puerto Rico Municipal Bonds; and
concentration in UBS Puerto Rico Family of Funds.
In some instances, UBS Puerto Rico branch office managers are required to have direct communications with customers to determine whether customers understand the investment strategy and the risks associated with the strategy employed by their financial advisor. Lack of access to your UBS Puerto Rico branch manager could be a red flag for customers. UBS Puerto Rico customers who have questions about their brokerage accounts should not be shunned for their efforts to obtain clarification for questions that are not fully answered. Now it may be time to speak with our legal team to get answers.
Klayman & Toskes, PA and the Carlo Law Offices are dedicated to the rights of Puerto Rico investors. Our legal team can help you determine what steps can be taken to protect your investor rights. UBS Puerto Rico investors who suffered losses as a result of a failure to supervise a financial advisor, who recommended investments in UBS Puerto Rico Family of Funds may be able recover their losses in a FINRA arbitration claim.
For more information on how to start a claim, or to find out if you have a claim, please contact our law firm, toll free, at (787) 268-6444, for a free consultation.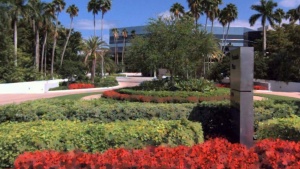 Peninsula Plaza
2424 N. Federal Highway, Suite 450
Boca Raton, Florida 33431
Phone: (561) 997 – 9956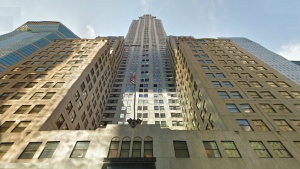 Chanin Building at Grand Central Terminal
380 Lexington Avenue, 17th Floor
New York, New York 10168
Phone: (212) 269 – 9956
(by appointment only)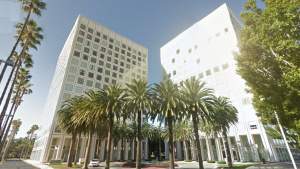 4675 MacArthur Court, Suite 550
Newport Beach, California 92660
Phone: (949) 721-9956
(by appointment only)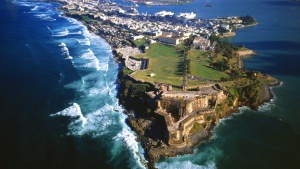 American Airlines Building
1509 Lopez Landron St. -PH
San Juan, PR 00911
Phone: (787) 268-6444
(by appointment only)