FINRA Sales Practice Violations
Excessive Markup/Downs of Municipal Bonds
UBS Financial Services of Puerto Rico ("UBS Puerto Rico") is the largest underwriter of Puerto Rico Municipal Bonds. This prominent position in the Puerto Rico municipal bond market allows UBS Puerto Rico to have control over inventory, trading, order flow and pricing for Puerto Rico Municipal Bonds. UBS Puerto Rico may have charged excessive markups and markdowns in the purchase and sale of municipal securities in the UBS Puerto Rico Family of Funds and the purchase and sale of individual Puerto Rico municipal bonds directly to Puerto Rico customers. The Municipal Securities Rulemaking Board (MSRB) establishes rules relating to the determination of reasonable commissions, markups and markdowns for the purchase or sale of municipal bonds. According to municipal security rules and regulations to determine whether a UBS Puerto Rico customer has paid an excessive markup or markdown for the purchase or sale of municipal bonds; certain factors should be taken into consideration, including:
availability of security;
expenses related to execution of trade;
value of the service rendered to customer;
other compensation received by UBS Puerto Rico; and
overall profits derived by UBS Puerto Rico.
Puerto Rico retail investors represent a significant portion of the total investments made in Puerto Rico municipal bonds. MSRB conduct rules require that UBS Puerto Rico provide to Puerto Rico investors full disclosure of all material information concerning a specific municipal bond. The required disclosures include: a complete description of security features; issuer information concerning credit quality and economic information related to the issuer that is necessary to fully assess the risks of the municipal security and a reasonable price. Our legal team has interviewed clients and researched the disclosures made to customers through sales materials, Prospectus and Offering Documents, and client presentations to determine that UBS Puerto Rico failed to provide a fair and balance description of the costs and risks associated with recommended investments.
Klayman & Toskes, PA and the Carlo Law Offices are dedicated to the rights of Puerto Rico investors. Our legal team can help you determine what steps can be taken to protect your investor rights. Puerto Rico investors who suffered losses as a result of excessive markups and/or markdowns related to investments in UBS Puerto Rico Municipal Funds may be able recover their losses in a FINRA arbitration claim.
For more information on how to start a claim, or to find out if you have a claim, please contact our law firm, toll free, at (787) 268-6444, for a free consultation.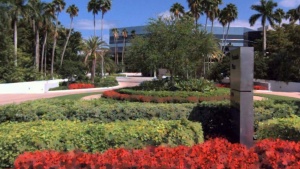 Peninsula Plaza
2424 N. Federal Highway, Suite 450
Boca Raton, Florida 33431
Phone: (561) 997 – 9956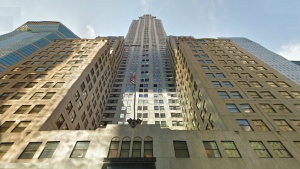 Chanin Building at Grand Central Terminal
380 Lexington Avenue, 17th Floor
New York, New York 10168
Phone: (212) 269 – 9956
(by appointment only)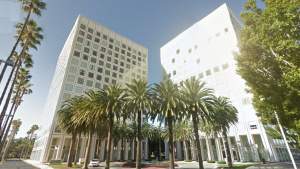 4675 MacArthur Court, Suite 550
Newport Beach, California 92660
Phone: (949) 721-9956
(by appointment only)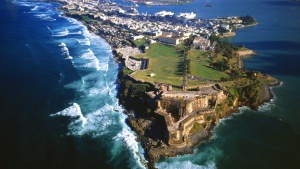 American Airlines Building
1509 Lopez Landron St. -PH
San Juan, PR 00911
Phone: (787) 268-6444
(by appointment only)