FINRA Sales Practice Violations
Conflicts of Interest
After extensive research and interviews, our legal team has concluded that undisclosed conflicts of interest exist between UBS Financial Services of Puerto Rico ("UBS Puerto Rico") and its related entities which may have caused damage to Puerto Rico investors. The conflicts of interest include the management of the UBS Puerto Rico Family of Funds by UBS Asset Managers and co-managed with Popular Securities. Additionally, our legal team has concluded that the recommended concentrated investments in proprietary closed-end funds and individual Puerto Rico municipal bonds along with the recommended use of UBS Bank Loans and brokerage account margin were the result of multiple conflicts of interest, including but not limited to some of the following:
Offerings targeted to Puerto Rico residents;
UBS Puerto Rico – largest underwriter of Puerto Rico Municipal Bonds;
UBS Puerto Rico managed and marketed proprietary closed-end funds;
Third-party financial relationships;
Municipal bond trade execution business;
Compensation paid to financial advisors; and
Business relationships between affiliated lenders.
UBS Puerto Rico has a duty to identify potential conflicts of interest to their Puerto Rico customers, especially when it is in the pursuit of revenues by the brokerage firm and its financial advisors at their customer's expense. FINRA rules designed to reduce the effects of any conflicts of interest relies on the full disclosure of conflicts of interest to customers as an important regulation. UBS Puerto Rico has an obligation to disclose all material facts regarding UBS Puerto Rico Bond Funds, including costs and risk of loss. UBS Puerto Rico and its financial advisors may only solicit investments suitable for Puerto Rico investors they cannot recommend the UBS Puerto Rico Family of Funds because it generates the highest fees and commissions for the firm. UBS Puerto Rico involved in the management and distribution of UBS Puerto Rico Bond Funds should maintain effective safeguards to against sales pressures to prefer proprietary products to the detriment of customers' interests.
Klayman & Toskes, PA and the Carlo Law Offices are dedicated to the rights of Puerto Rico investors. Our legal team can help you determine what steps can be taken to protect your investor rights. Puerto Rico investors who suffered losses as a result of conflicts of interest related to investments in UBS Puerto Rico Bond Funds may be able recover their losses in a FINRA arbitration claim for damages.
For more information on how to start a claim, or to find out if you have a claim, please contact our law firm, toll free, at (787) 268-6444, for a free consultation.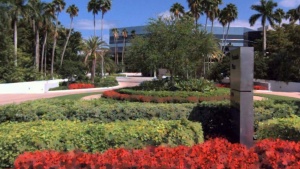 Peninsula Plaza
2424 N. Federal Highway, Suite 450
Boca Raton, Florida 33431
Phone: (561) 997 – 9956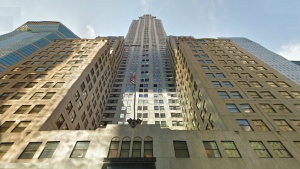 Chanin Building at Grand Central Terminal
380 Lexington Avenue, 17th Floor
New York, New York 10168
Phone: (212) 269 – 9956
(by appointment only)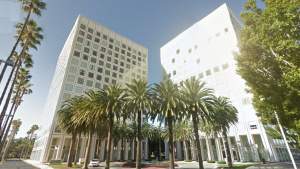 4675 MacArthur Court, Suite 550
Newport Beach, California 92660
Phone: (949) 721-9956
(by appointment only)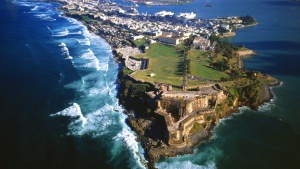 American Airlines Building
1509 Lopez Landron St. -PH
San Juan, PR 00911
Phone: (787) 268-6444
(by appointment only)