FINRA Sales Practice Violations
Breach of Fiduciary Duty
For years brokerage firms have promoted to the general public through all forms of media the myriad of financial services that they provide to their clients. They laud their financial expertise to garner client assets and while clients rely upon them for suitable investment advice. A financial advisory relationship is developed whether in a typical "non-discretionary" brokerage account or a fee-based investment advisory account. Many brokerage firm customers do not understand and are unclear about the roles played by brokerage firms and registered investment advisers and the significance of the differences. This lack of understanding highlights customer tendencies and need to rely upon what their financial advisors tell them.
In many instances, brokerage firm customers do not have the time, information or market sophistication to fully understand today's complex financial products. Financial advisors are required to avoid any conflicts of interest when providing investment advice. If a financial advisor provides commissioned based advice and the customer relies upon the representation that the financial advisor has his "best interest" in mind, the customer is considered reasonable in his reliance. Given the complexity of financial topics and the need to rely upon brokerage firms and its financial advisors for advice there is a strong degree of trust and in turn control over its customers, as clients in a fiduciary relationship.
As a general rule, the more personalized and tailored the communication to a customer, the more likely the communications will be considered a recommendation. As a result of a customer's reliance upon recommendations, the failure to disclose all relevant information concerning an investment recommendation may be the result of a conflict of interest causing a breach of fiduciary duty, as financial advisor. Investment losses that are the result of a breach of fiduciary duty can be a cause of action in a FINRA arbitration claim for damages.
Klayman & Toskes, PA and the Carlo Law Offices are dedicated to the rights of Puerto Rico investors. Our legal team can help you determine what steps can be taken to protect your investor rights. Puerto Rico investors who suffered losses as a result of breach of fiduciary duty related to investments in UBS Puerto Rico Bond Funds may be able recover their losses in a FINRA arbitration claim for damages.
For more information on how to start a claim, or to find out if you have a claim, please contact our law firm, toll free, at (787) 268-6444, for a free consultation.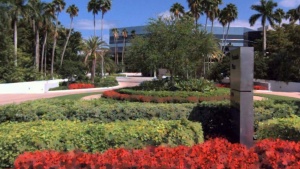 Peninsula Plaza
2424 N. Federal Highway, Suite 450
Boca Raton, Florida 33431
Phone: (561) 997 – 9956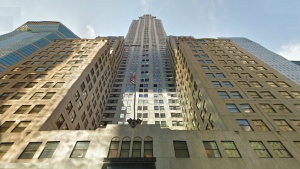 Chanin Building at Grand Central Terminal
380 Lexington Avenue, 17th Floor
New York, New York 10168
Phone: (212) 269 – 9956
(by appointment only)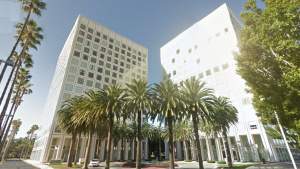 4675 MacArthur Court, Suite 550
Newport Beach, California 92660
Phone: (949) 721-9956
(by appointment only)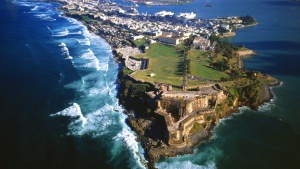 American Airlines Building
1509 Lopez Landron St. -PH
San Juan, PR 00911
Phone: (787) 268-6444
(by appointment only)