Recover UBS Puerto Rico Fund Losses
Miguel Antonio Ferrer
Former UBS Financial Services of Puerto Rico
Chairman
In July 2014, Miguel A. Ferrer was released as Chairman of UBS Financial Services of Puerto Rico (UBS) amid controversy over his management and oversight of the sales and marketing of the UBS Puerto Rico Family of Funds. His long career with UBS which began in May, 1965 in Puerto Rico ended abruptly when regulatory scrutiny over investor losses and the sale of UBS' proprietary, non-traded closed-end bond funds which was concentrated in Puerto Rico municipal bonds.
According to the Financial Industry Regulatory Authority (FINRA) Broker Check Reports, Miguel A. Ferrer has pending litigation related the sale of UBS' proprietary closed-end bond funds. To learn more about his FINRA Broker Check Report, click here.
On June 2, 2011, a UBS sales meeting was conducted in downtown San Juan which summons UBS financial advisors from all corners of Puerto Rico to listen to leaders in the brokerage firm, including Chairman Miguel Ferrer. Allegedly, during the sales meeting UBS financial advisors expressed concerns about the investment merits of the UBS Puerto Rico Family of Funds. Amongst the concerns expressed by UBS financial advisors included, but were not limited to:
Non-Traded – Limited Liquidity
Excessive Leverage
Puerto Rico Issuer Credit Ratings
Risk of Issuer Concentration
During Miguel Ferrer's presentation, he rebuked the concerns of the UBS financial advisors he was charged to supervise. In February 2015, Reuters released audio tapes taken during this UBS sales meeting to record the Chairman's comments. To hear yourself, listen to the audio tape released by Reuters of UBS Chairman, Miguel A. Ferrer.
Klayman & Toskes, PA and the Carlo Law Offices are dedicated to the rights of Puerto Rico investors. Our legal team can help you determine what steps can be taken to protect your investor rights. Puerto Rico investors who suffered losses as a result of FINRA sales practice violations committed by UBS Puerto Rico and its financial advisors may be able recover their losses in a FINRA arbitration claim for damages.
For more information on how to start a claim, or to find out if you have a claim, please contact our law firm, toll free, at (787) 268-6444, for a free consultation.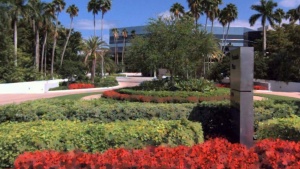 Peninsula Plaza
2424 N. Federal Highway, Suite 450
Boca Raton, Florida 33431
Phone: (561) 997 – 9956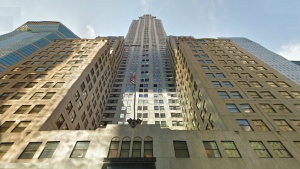 Chanin Building at Grand Central Terminal
380 Lexington Avenue, 17th Floor
New York, New York 10168
Phone: (212) 269 – 9956
(by appointment only)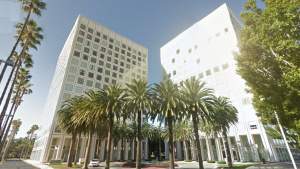 4675 MacArthur Court, Suite 550
Newport Beach, California 92660
Phone: (949) 721-9956
(by appointment only)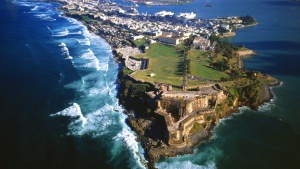 American Airlines Building
1509 Lopez Landron St. -PH
San Juan, PR 00911
Phone: (787) 268-6444
(by appointment only)